Mountaineering 
Khan Tengri peak is open for climbing from the Northern Inylchek glacier  
in Kazakhstan in the season of 2020!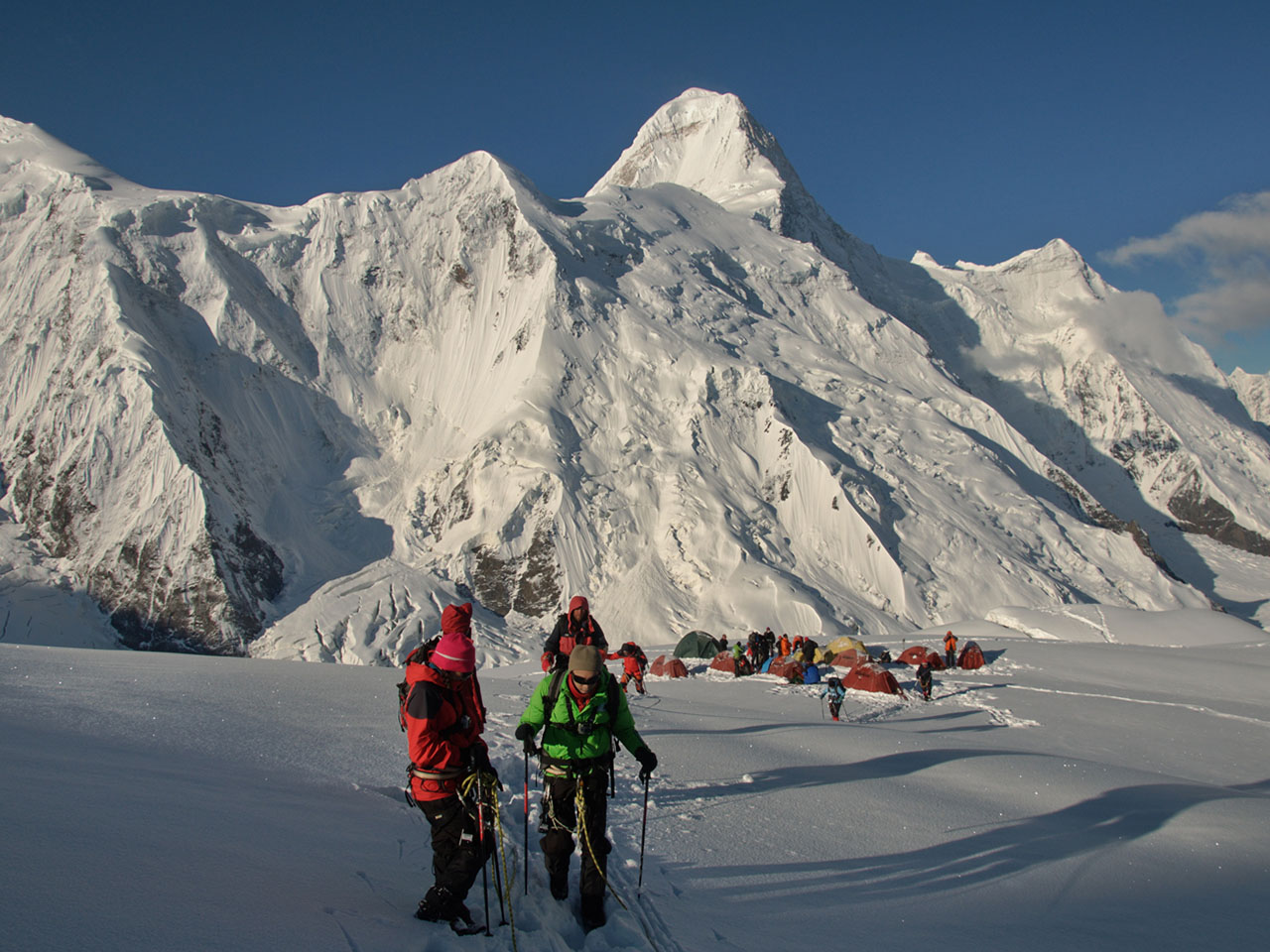 Dear friends - climbers,
Due to the coronavirus pandemic, the dates of the expeditions are determined from July 31 to August 23, 2020 (helicopter flights will take place - to the glacier on August 2, back on August 21). Join us now!
Due to the situation with СOVID, all the schedules for climbing the Khan Tengri peak from the North are given in one fixed schedule:
07/31. Arrival in Almaty. Transfer to BC Karkara.
08/01. Acclimatization.
08/02. Helicopter to the Northern Inylchek glacier, BC 4000 m.
03-19.08. Ascension period.
20-21.08. Helicopter to BC Karkara.
08/22. Departure to Almaty. Hotel.
08/23. Departure home.
Cost:
Full package - $ 2200 per person; economy package - $ 1300 per person